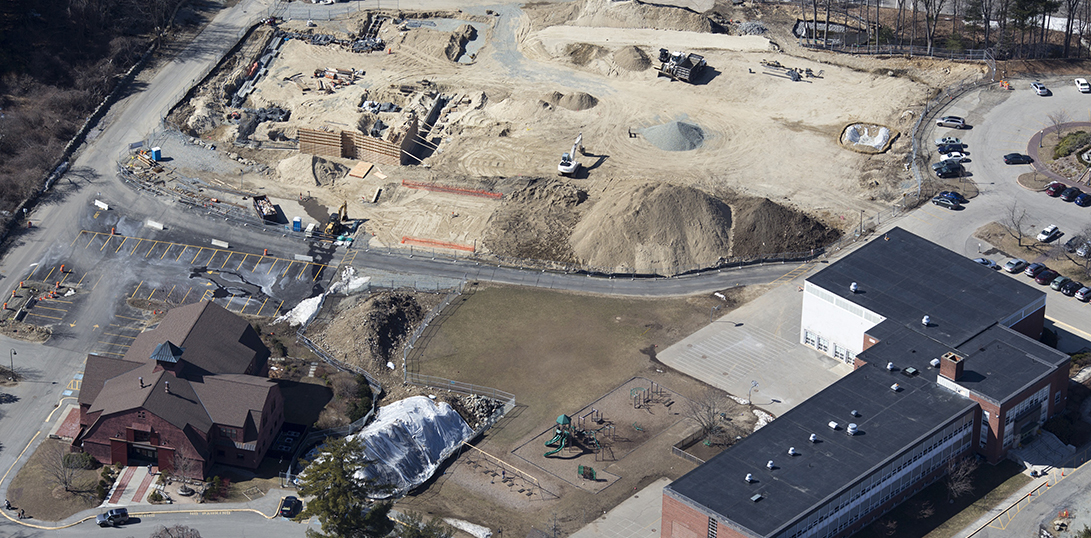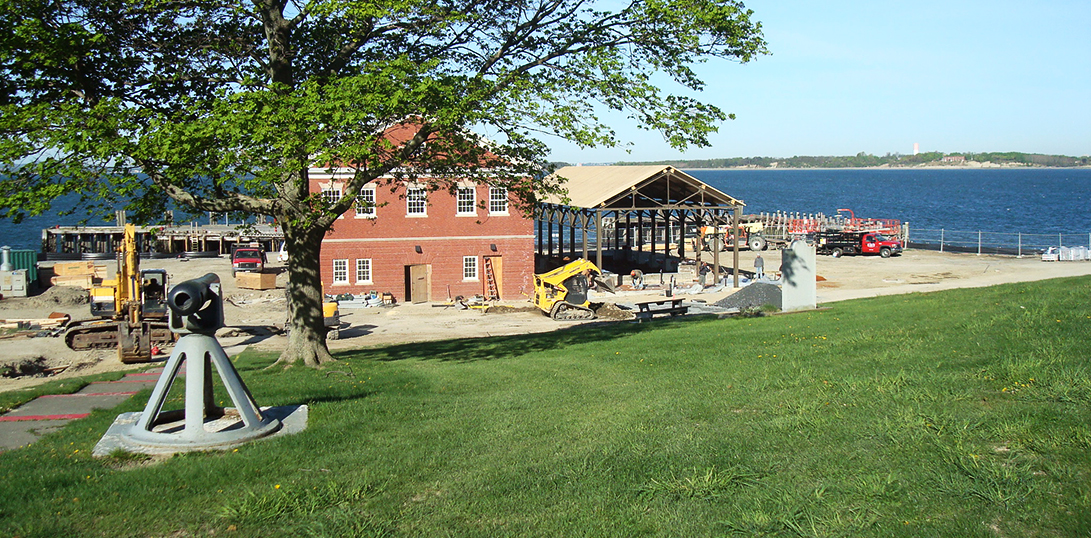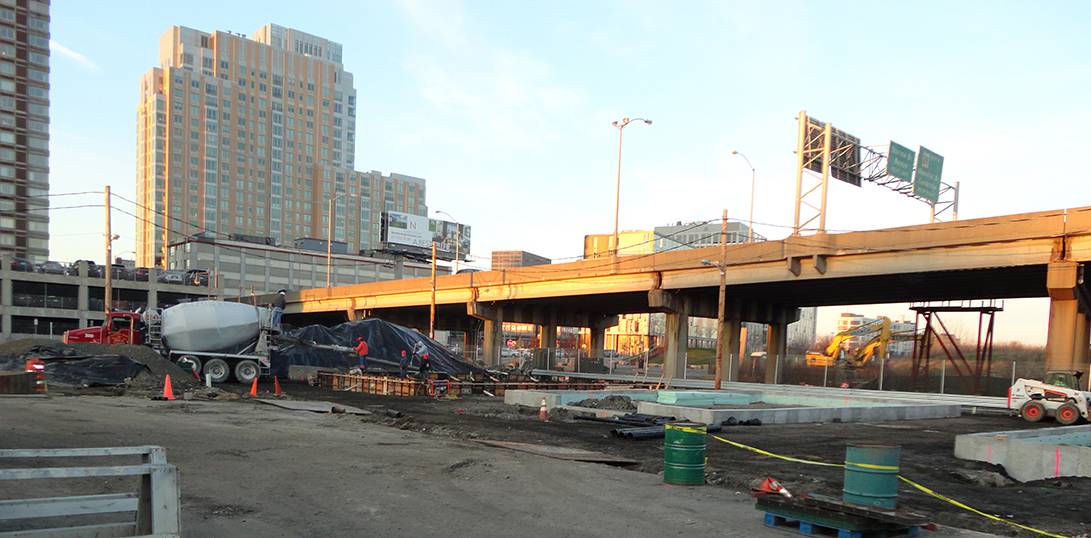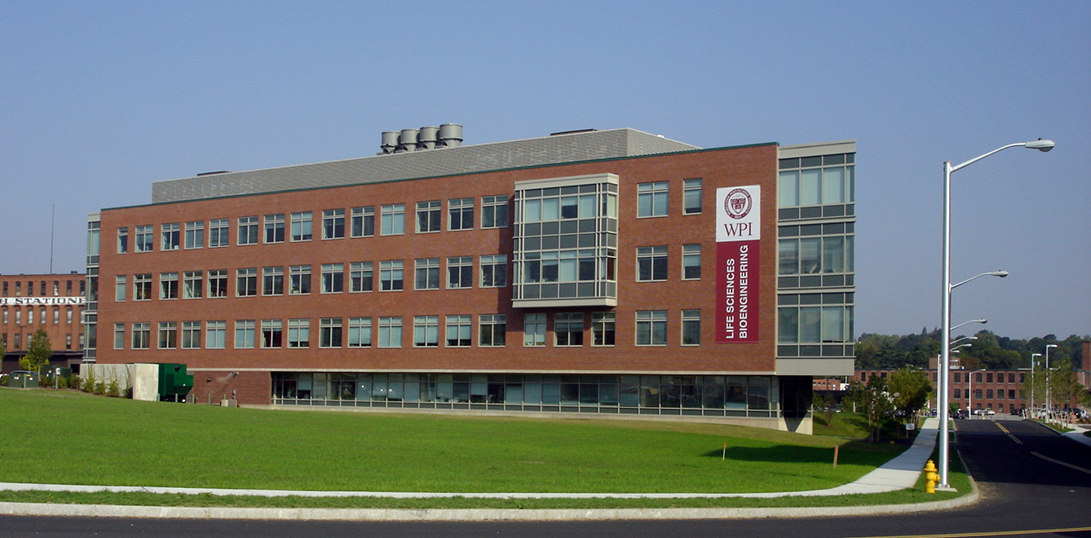 Knowledge
Experience
Project Shown: Weston Field School
CDW brings in-depth knowledge of all aspects of site layout and design to its full scope of multi-disciplinary services.
Reputation
Reputation
Project Shown: Georges Island
Clients trust CDW's reputation for working effectively with environmentally sensitive and aesthetically valued public use areas.
Responsive
Resilience
Project Shown: North Point Boulevard
CDW's highly qualified and field-proven staff respond quickly and adeptly to complex environmental site compliance issues.
Expertise
EXPERTISE
Project Shown: Gateway Building, WBDC
An EPA Phoenix Award winner for Gateway Park, CDW is recognized for its excellence in transforming dilapidated and contaminated areas into productive new spaces.
CDW Consultants, Inc.
Founded in 1990, CDW CONSULTANTS, INC. (CDW) is an environmental and civil engineering consulting firm offering comprehensive, professional engineering design and management services from initial site review to project completion. CDW has earned a reputation over the years for delivering high quality, responsive service, and we offer our clients proven leadership and total familiarity with technical issues, and regulatory processes which govern our projects. CDW performs as both a prime and a sub-contractor. 
The firm's principals have combined their decades of engineering experience in the public and private sectors to provide high-level technical and management services.