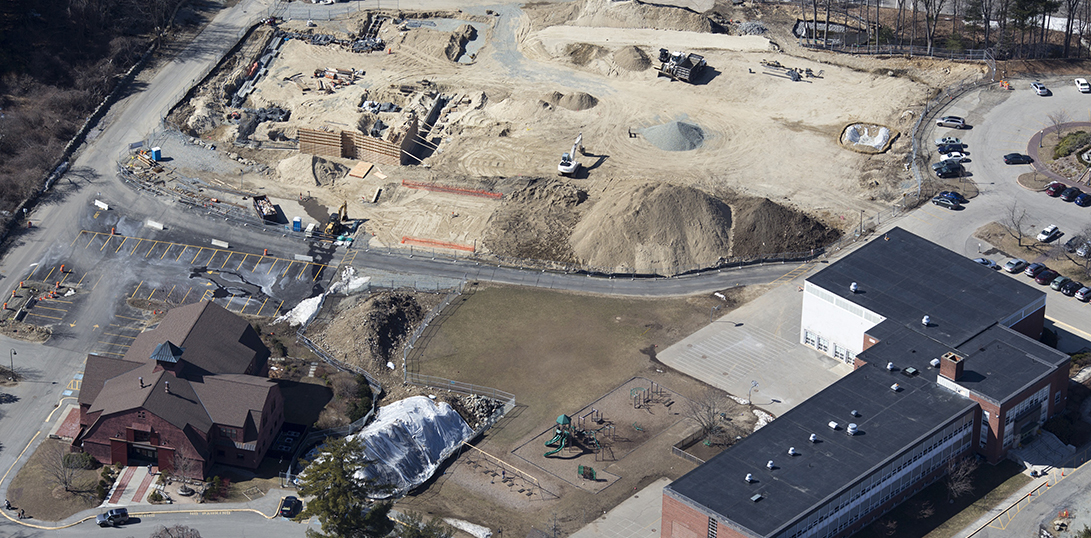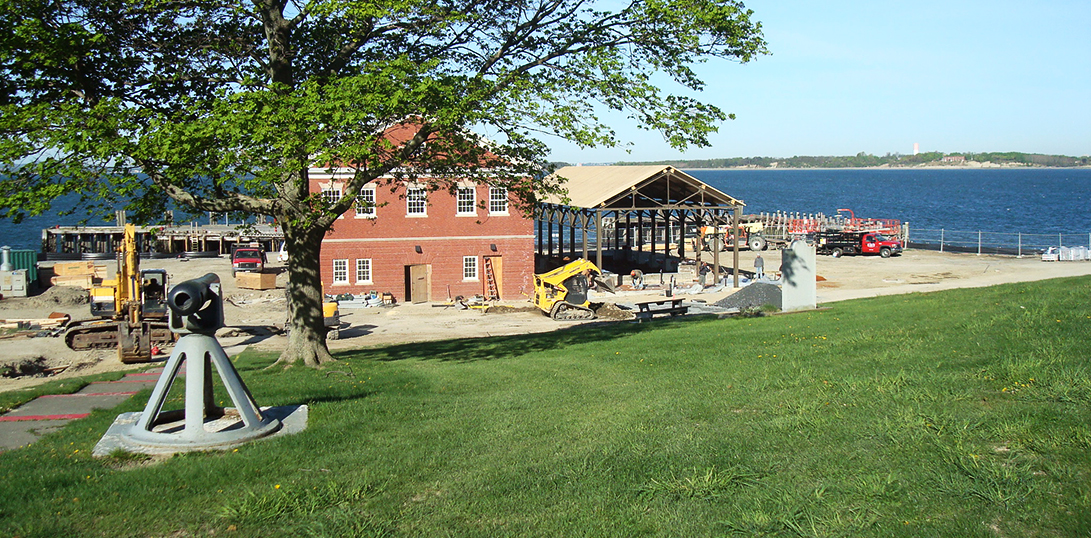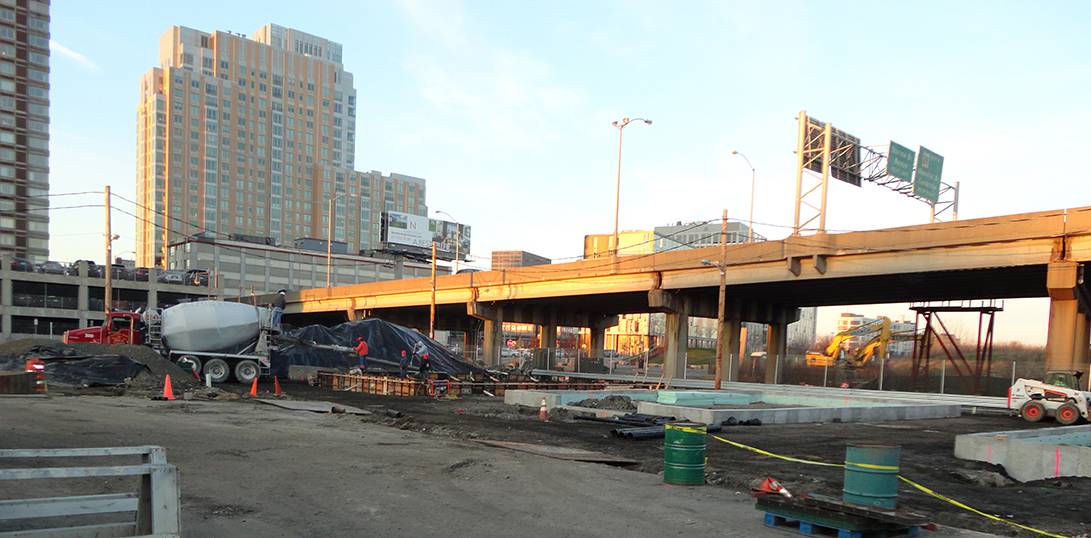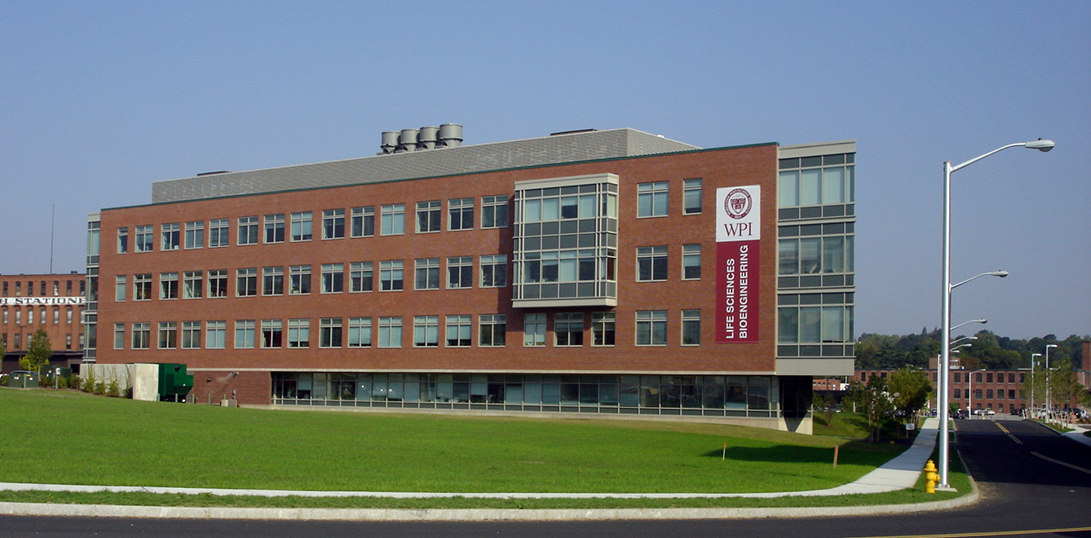 Knowledge
Experience
Project Shown: Weston Field School
CDW brings in-depth knowledge of all aspects of site layout and design to its full scope of multi-disciplinary services.
Reputation
Reputation
Project Shown: Georges Island
Clients trust CDW's reputation for working effectively with environmentally sensitive and aesthetically valued public use areas.
Responsive
Resilience
Project Shown: North Point Boulevard
CDW's highly qualified and field-proven staff respond quickly and adeptly to complex environmental site compliance issues.
Expertise
EXPERTISE
Project Shown: Gateway Building, WBDC
An EPA Phoenix Award winner for Gateway Park, CDW is recognized for its excellence in transforming dilapidated and contaminated areas into productive new spaces.
CDW Consultants, Inc.
CDW Consultants, Inc. (CDW) is a leading environmental and civil engineering consulting firm that provides a wide range of professional services to clients across New England. CDW has built its reputation on delivering cost-effective, practical solutions. Our professional engineers and scientists are knowledgeable, highly qualified, and field-proven, yet nimble and responsive to client needs and changing project demands.
We were proud to celebrate our 30th Anniversary in 2020 and thank our clients and staff for helping us achieve this important milestone during a very challenging year. Here's to hard work and resilience for many years to come.
Congratulations Pietra!
CDW hires intern full-time post graduation.