Education
CDW has worked extensively with schools and campuses across Massachusetts. Our involvement in education-related projects has encompassed a range of activities including permitting; site survey, design and engineering of new building construction sites; expansion of existing facilities; upgrade of access roads and utilities; hazardous materials assessment and abatement; and improvement of lighting, parking, and drainage. CDW has also helped older school facilities comply with ADA standards by designing upgrades for site access and egress.
CDW has successfully completed several hundred K-12 school projects throughout New England. These projects typically require high levels of engineering and planning expertise to manage site activities from start-up through completion, often on tight time schedules during school breaks to minimize academic disruption.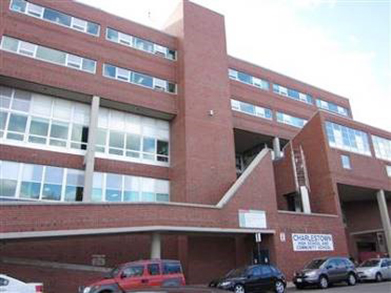 Higher education projects often involve fast-paced schedules within a wide range of budgets, requiring experience managing site activities unique to collegiate environments. CDW's work with numerous public and private campus sites has included conducting pre-renovation assessments for the presence of oil, hazardous materials, asbestos-containing materials, and lead-based paint, as well as environmental audits of waste-generating campus facilities to assure safe handling and proper management of laboratory chemicals, compliant waste disposal practices, and regulatory compliance.