State & Local Government
CDW has been retained by numerous state agencies and local governments to carry out a wide range of projects. Assignments have involved complete redevelopment of sites requiring regulatory support and guidance; site planning and design; demolition; and/or the abatement of hazardous building materials and soil remediation. Our projects have successfully revitalized and designed various types of recreational facilities, hospital sites, brownfield sites, and public ways.
CDW has successfully collaborated with local municipalities and state authorities to ensure the safe and successful redevelopment of parks, playgrounds, and urban green space areas, with many presenting complex environmental challenges. Common issues encountered include soil contaminated with urban fill, petroleum, and polychlorinated biphenyls (PCBs), and the management of soils generated during redevelopment projects such as urban parks. Because many of these properties have histories of industrial or military use, converting to recreational use often requires more conservative remedial and/or risk evaluations.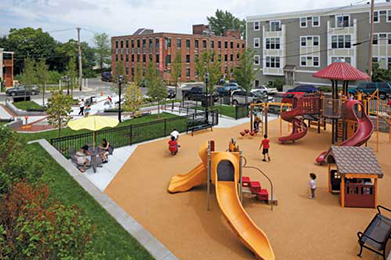 CDW has successfully managed a wide range of demolition projects. These projects may require initial site assessments for structural integrity and existing conditions, as well as building evaluations for hazardous materials. The CDW team has the depth in staff to manage demolition through all stages, from initial site assessment to construction administration, project monitoring, review of construction submittals, and preparation of record drawings.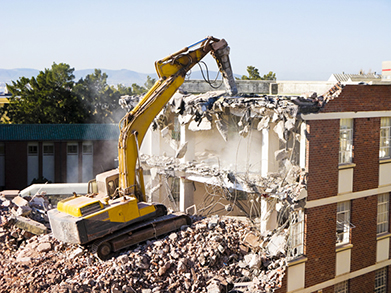 CDW has been retained to carry out environmental assessments and permitting for numerous state and local governments. We have expertise with the Massachusetts Contingency Plan, as well as other governing regulatory authorities regarding the compliance of land and buildings with environmental standards. The CDW team provides regulatory support ranging from groundwater sampling and monitoring plans, to environmental site assessments, soil excavation and disposal, underground storage tank removal, and brownfields remediation.